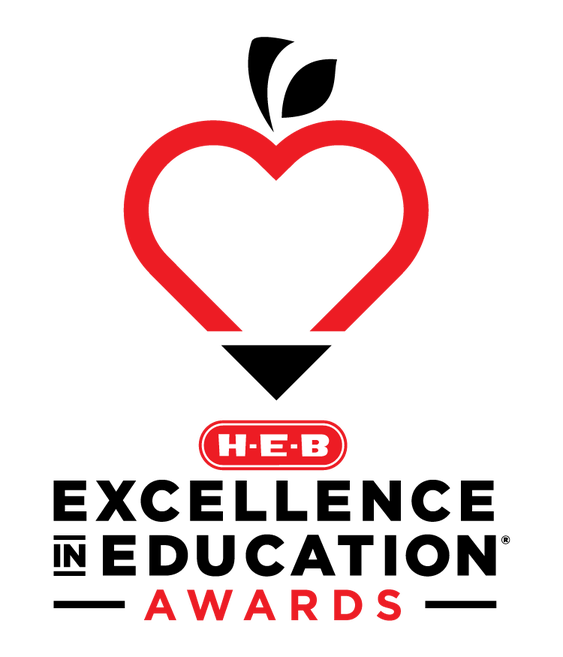 The H-E-B Excellence in Education Awards are designed to honor outstanding public school professionals and to thank them for their dedication and commitment. Through this program, H-E-B seeks to pay tribute to those educators who go the extra mile each and every day to serve their students and their communities and who inspire others to do the same.
Since the program's inception in 2002, H-E-B has awarded more than $13 million in funding to outstanding Texas teachers, principals, public schools and districts, school boards and early childhood facilities.
In 2022, H-E-B awarded $430,000 in cash and grants to winners and $82,500 to finalists.
Nominations for the 2023 Excellence in Education Awards are now open. Remember, you can nominate multiple educators throughout the nomination period, and there are multiple award categories, including:
Teacher
Principal
School District
School Board
Early Childhood Center
Have questions about the 2023 Excellence in Education Awards?
Check out our Frequently Asked Questions section, with information on deadlines, eligibility, and more.
Nomination Deadline
October 17th

Did you know that when you nominate an educator, you're supporting their school as well?
The H-E-B Excellence in Education program awards cash grants to finalists, winners, and their schools. A nomination starts a journey that can lead to impactful benefits for the schools and districts in your community.