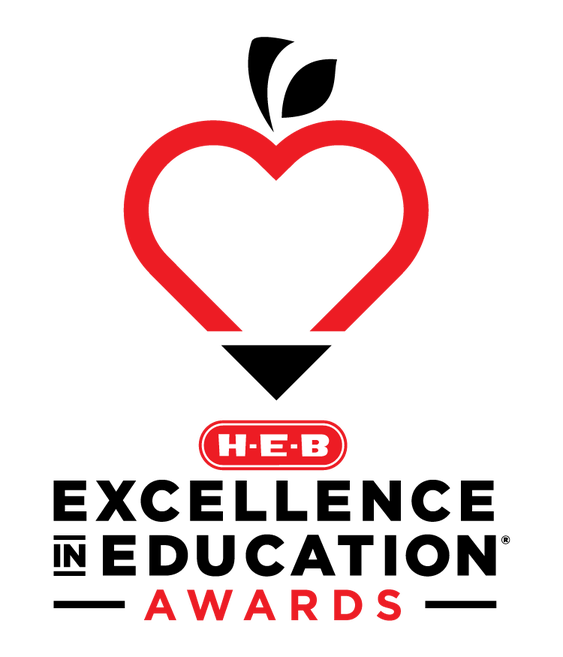 One of the best parts of the Excellence in Education Awards is hearing the inspirational stories behind the winners. Here's a look at some of our past winners as they work their magic in the classroom, and after their win at the Awards ceremony.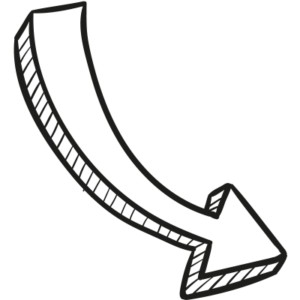 Leo Vaughns, Jr.
2022 Lifetime Achievement Secondary
Kirkpatrick Middle School
Fort Worth, Texas
Leo Vaughns Jr. decided to become an educator to use his passionate personality to lay the foundation, inspire, motivate, encourage and make a difference in the lives of others. Affectionately known as "Pops" and "Mr. Kirkpatrick," Vaughn's focus on relationship building during his 31 year tenure has been instrumental in creating a positive campus culture.
Vaughn's active involvement in the campus community – which includes donning the school mascot costume, organizing pep rallies, talent shows and school dances, developing monthly school themes, decorating the hallways and singing and dancing during drop off – was recognized by the naming of the school auditorium in his honor. 


Dr. Carlos Philips II
2020 Principal Secondary
Booker T. Washington High School
Houston, Texas
In 2020, Booker T. Washington High School Principal Carlos Phillips was named the H-E-B Excellence in Education Secondary Principal Award winner.
In February, Phillips was named HISD's 2020 Secondary Principal of the Year when Interim Superintendent Grenita Lathan made a surprise appearance in front of a large crowd of Washington High School students and staff. Representatives from H-E-B also made a surprise appearance at the event to inform Phillips that he was a finalist in the Excellence in Education Awards competition.

Lone Star Early Childhood Center
2022 Early Childhood
New Braunfels, Texas
Heather Salas, Principal
Lone Star Early Childhood Center provides Pre-K students in New Braunfels ISD with engaging and purposeful learning through play. The child-centered curriculum integrates all Texas Pre-K guidelines in both English and Spanish in meaningful ways that engage and challenge the whole child while catering to individual development needs. Lessons are incorporated into daily classroom routines that allow exploration through play-based learning activities which are adapted for auditory, tactile, visual and kinesthetic learning styles. Students develop language learning skills in both English and Spanish through Zoo Phonics and Estrellita programs, which use visuals for each letter of the alphabet by mapping letter sounds to familiar pictures.
A gardening program, developed in partnership with the Texas A&M Agrilife Extension Service and the Comal Master Gardeners, provides students and teachers with plants, materials and instructional support from a Master Gardener in order to enhance food security and encourage healthy habits. Students deposit food waste in a compost and worm farm, tend to the garden and enjoy the harvest. Other weekly enrichment opportunities include a gym and motor lab, bilingual library and hands-on discovery lab, music lab, STEAM lab and technology lab.
All students participate in social emotional concepts using Social Thinking's "We Thinkers!" curriculum, which helps them to better understand themselves and others, develop self-awareness, perspective taking, and social problem solving skills. Conscious discipline techniques, including I Love You Rituals help students connect to their school families while improving their overall wellbeing.